News
Molly Fitzgerald, the "Captain America" actress ​​is charged with stabbing her mother to death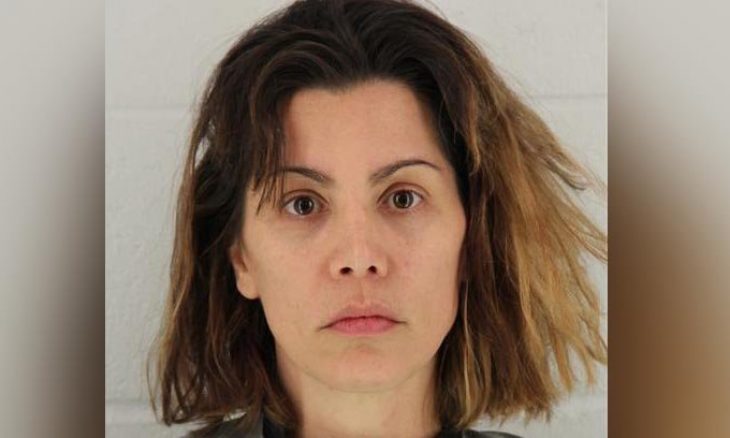 Molly Fitzgerald, the actress who played the movie "Captain America: First Avenger," faces charges of stabbing her mother to death in the Olathe area of ​​Kansas.

Fitzgerald, 38, was arrested on Tuesday for second-degree murder, and imprisoned on a half-million-dollar bail, and it is not known whether the accused actress appointed a lawyer to defend her.
The actress is accused of killing her 68-year-old mother, Patricia, whom authorities say she found dead in her home in Olat on December 20.
According to the "AMDB" website, Molly is a film director and producer and actress, and has worked on low-budget films, including "Legal Truth" in 2014 and "Krebs" in 2017.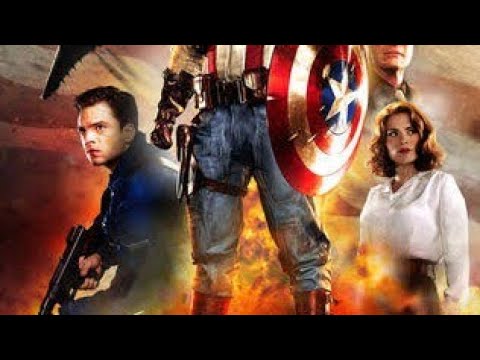 The accused actress played the role of Strick Girl in the movie "Captain America", and worked as an assistant to director Joe Johnson in the movie, which earned $ 176 million from Erat in the United States only.