Tech
Technology
Microsoft challenges Apple and Samsung with one of the best tablets!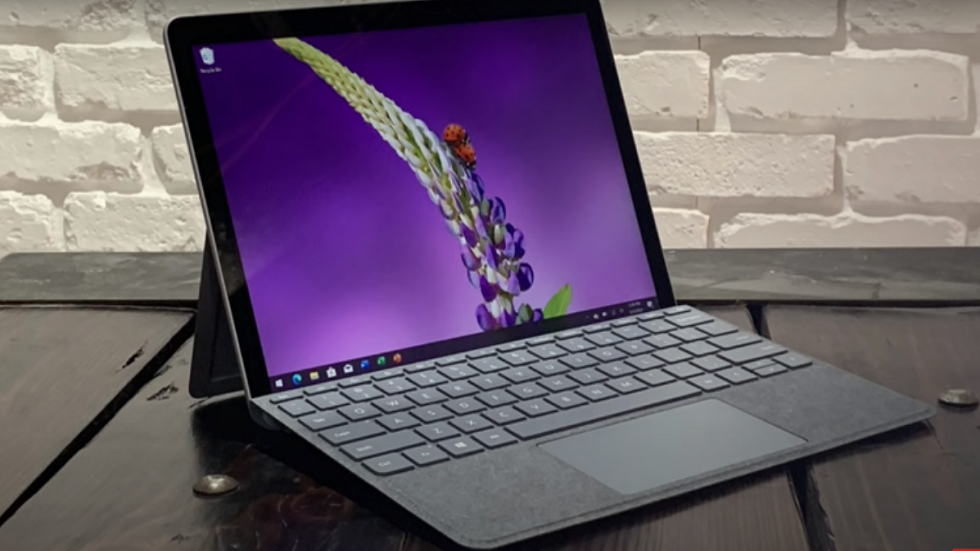 Microsoft recently unveiled a new tablet that experts have ranked among the best smart devices today, and the most powerful competitor of Apple and Samsung computers.
What makes Microsoft Surface Go 2 among the most practical and distinguished portable tablets is the design of its structure and accessories, as Microsoft provided it with a moving piece on the back interface, which makes it easy to place it at different angles on any desk or table to view photos and videos, or even use the device for reading.
This Tablet also got an external protection structure equipped with an integrated keyboard that enables it to be used as a personal laptop, and also provided with a Surface electronic pen that enables the user to write or draw on the screen smoothly and easily.
This device is distinguished from previous Surface Go devices with a 10.5-inch HD screen, and additional microphones help prevent external noise from affecting your voice or video calls.
It will be offered in multiple versions with 8/4 GB RAM, 64/128 GB internal storage disks, and eighth generation Intel Pentium Gold and Core m3 processors, and their prices start at $ 399.