News
LeBron James explodes in tears after hearing about Kobe Bryant's death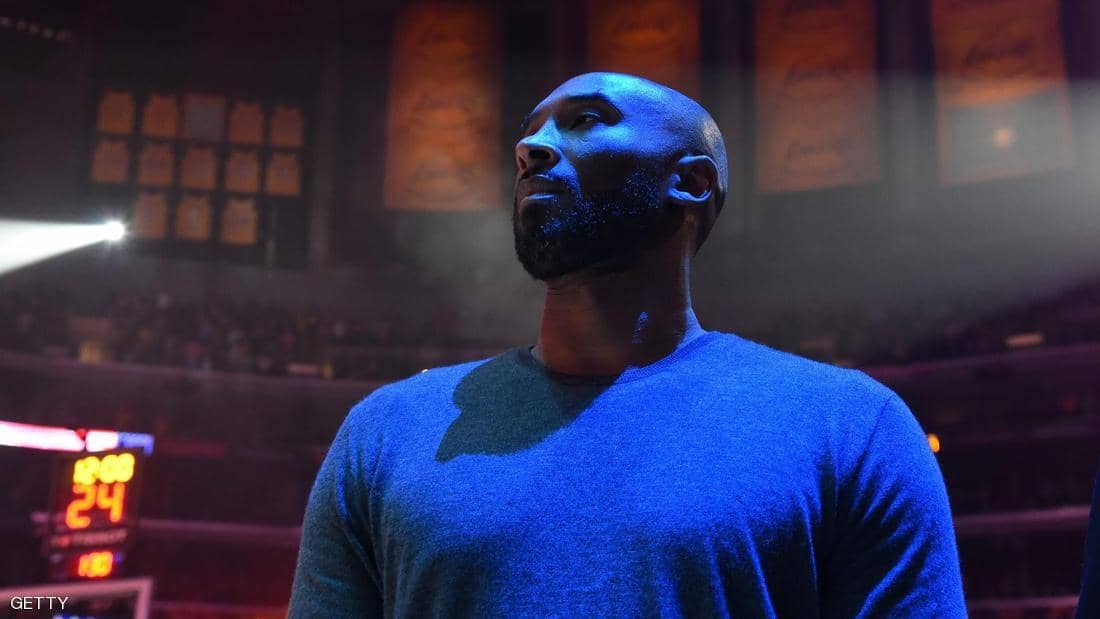 Impressive footage showed basketball star LeBron James collapsed in tears as soon as he heard of the death of his friend and basketball legend Kobe Bryant Sunday evening.
The footage showed LeBron James shed tears, at the Los Angeles International Airport, after his Los Angeles Lakers' plane arrived, returning from a match in Philadelphia..
The retired basketball legend , Kobe Bryant, was killed in a helicopter crash in Calabasas, California, on Sunday, in a tragedy that rocked the sports world.
James appeared hugging a number of people, and wiping his tears, upon his arrival at Los Angeles Airport, and upon hearing of the news of Bryant's death.
LeBron James and the Lakers found out about Kobe Bryant's death while on their team plane flying home from Philadelphia today after playing the Sixers last night @6abc #KobeForever #KobeRIP #KobeBryant pic.twitter.com/3XkWOGDSDj

— Jeff Skversky 6abc (@JeffSkversky) January 27, 2020
James had spoken of Bryant long and impressive, just hours before his death, when James broke Bryant's record in basketball history..
James said that being in the same discussion about legend Bryant meant a lot to him, and the video spread greatly after Bryant was killed.
TMT said Bryant, 41, has used to travel by helicopter since he was a Los Angeles Lakers player, and has been going to matches in a Sikorsky S-76 helicopter.
The county police chief of Los Angeles said on Twitter, 9 people were killed in a helicopter crash in Calabasas and there were no survivors.