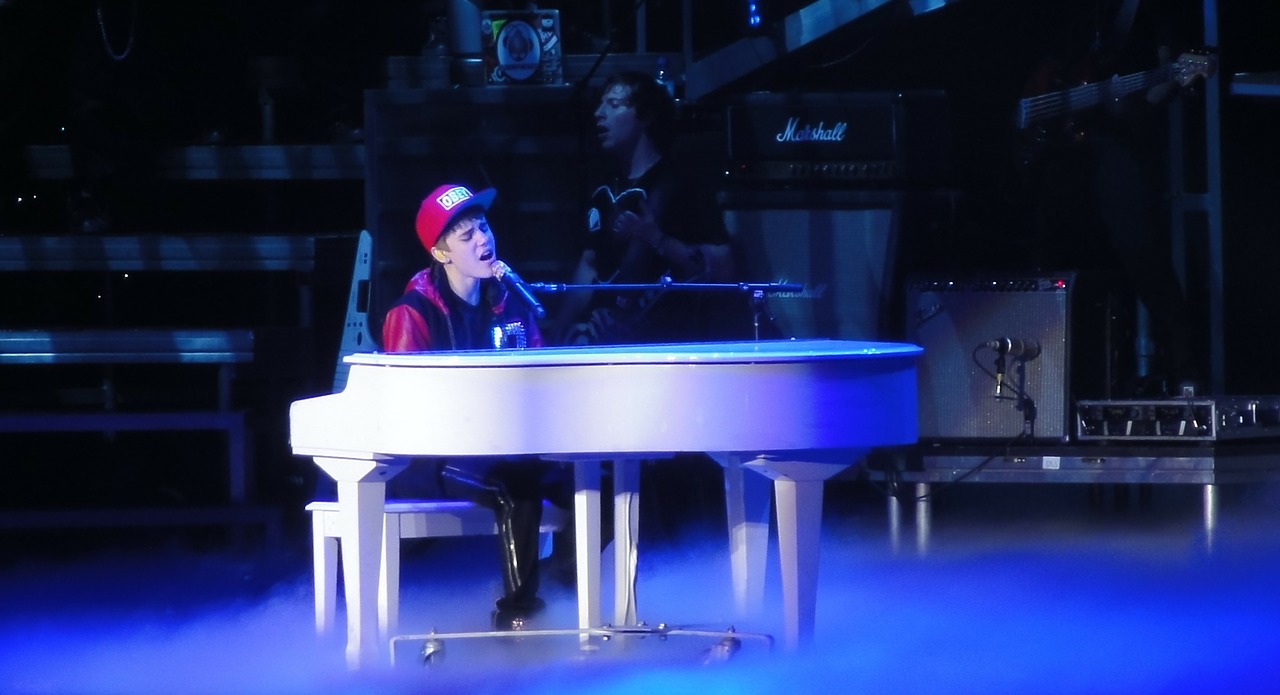 Canadian singer Justin Bieber revealed that he was recently diagnosed with Lyme disease, an infection caused by tick-borne bacteria.
Bieber, 25, spoke about his illness in an Instagram post on Wednesday, saying: "While many people kept saying that Justin Bieber looks like ***, etc., they failed to realize that I had recently been diagnosed with Lyme disease Not only that, but I also had a serious case of chronic monochrome disease that affected my skin, brain functions, energy and general health.".
Bieber indicated that he would announce more details in a series of videos via YouTube soon.
"You can know everything I was fighting and order !! Nearly two years have passed, but I have had the appropriate treatment that will help cure this unstable disease so far, and I will return better than ever," Bieber said.".
Bieber's announcement about the nature of his illness comes after he released his first new single in more than four years last week, and its name Yummy.
Almost 300,000 Americans are diagnosed with Lyme disease each year, according to the Centers for Disease Control and Prevention.
Without treatment, the infection can spread to the joints, heart and nervous system, resulting in joint pain and swelling.