Technology
iPhone SE 2020 is faster than any Android phone .. this is what Tim Cook saying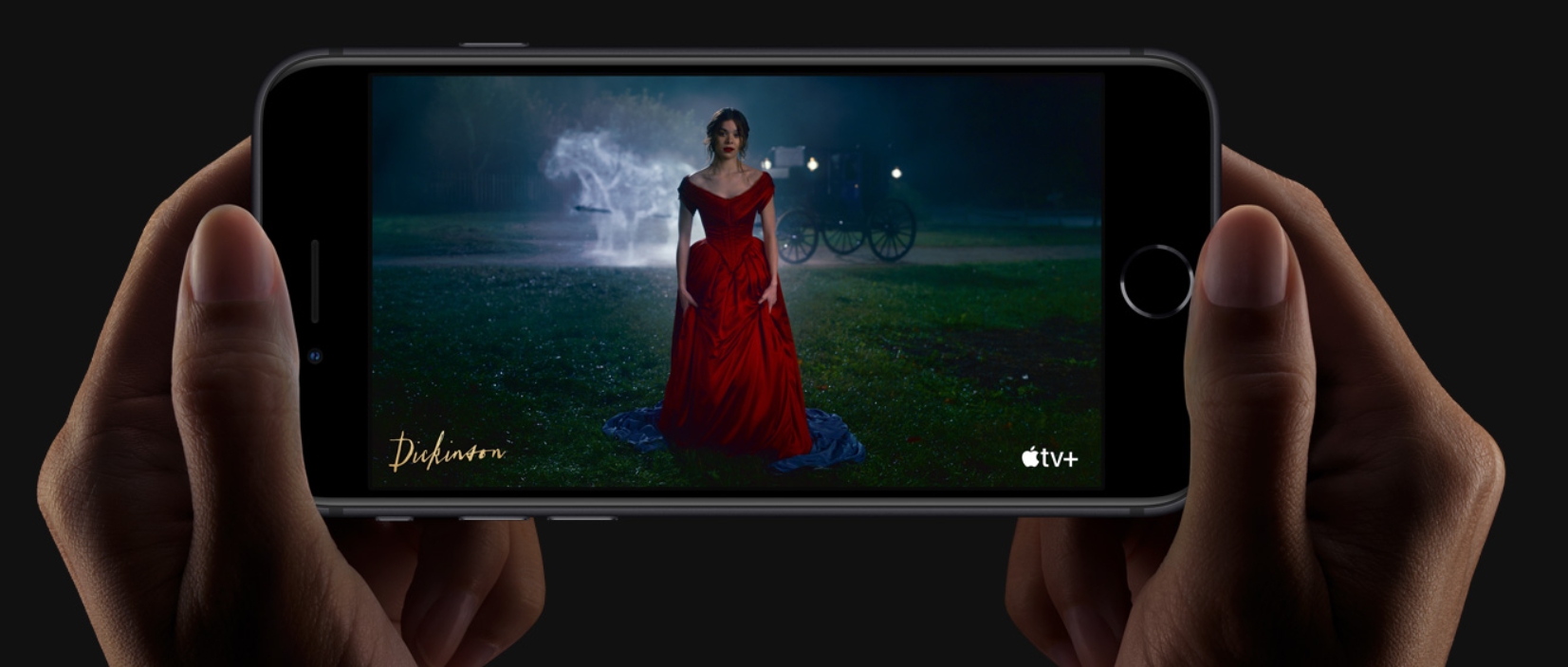 Despite the recent exceptional circumstances, this did not prevent Apple from launching its latest mobile phone, the new iPhone SE (2020) that brings us back to old Apple phones with a small screen, but today we have a phone with a small screen and an incredible price.
Based on the expectations at the time, the indicators were very positive about this phone's grabbing everyone's attention, but this seems to be true, as Apple CEO Tim Cook stated in a new conversation, the new phone is one of the fastest smartphones.
Despite its low price, that does not mean producing a bad phone, which is one of the best Apple phones.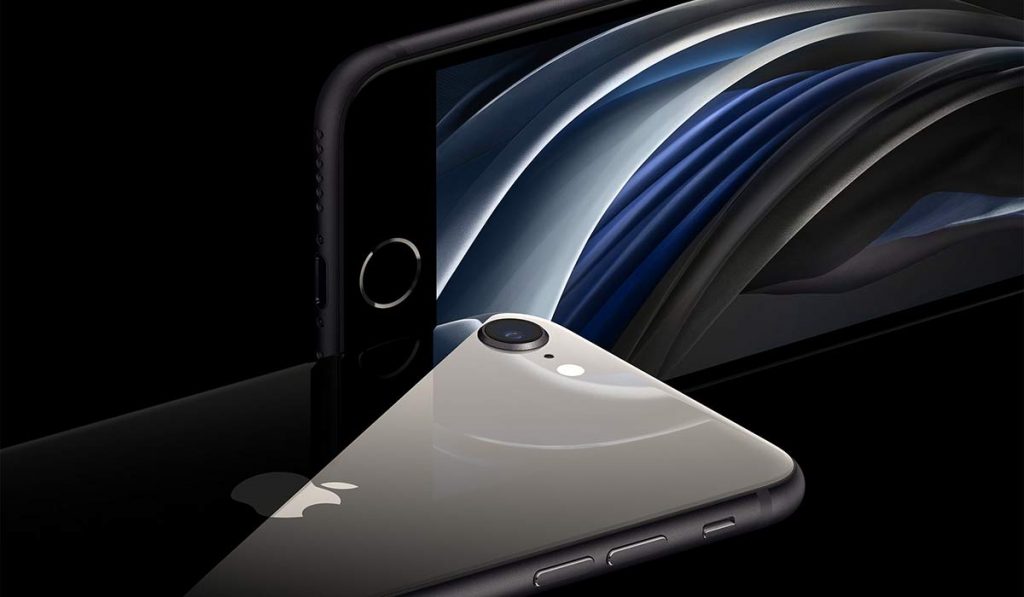 Tim Cook also mentioned the ability of this phone to attract Android users to the luxurious Apple environment based on the very low price compared to other Apple phones and the fast performance, also due to the chip in this phone which isA13 Bionic which is the best chipset on the market today.
Tim Cook talked about the price and gave an apparently incomprehensible answer to the price of the phone, especially since iPhone prices are very high and it is the first time that the company has put a phone at this price, so is this a sign of Apple's reliance on the low price to attract future users?
And if they do, will the users feel any change in services? the answer was not exhaustive in this regard. Cook said that it is not only a matter of the new phone, but that Apple relies in its policy to sell the best products at a price appropriate to the market.