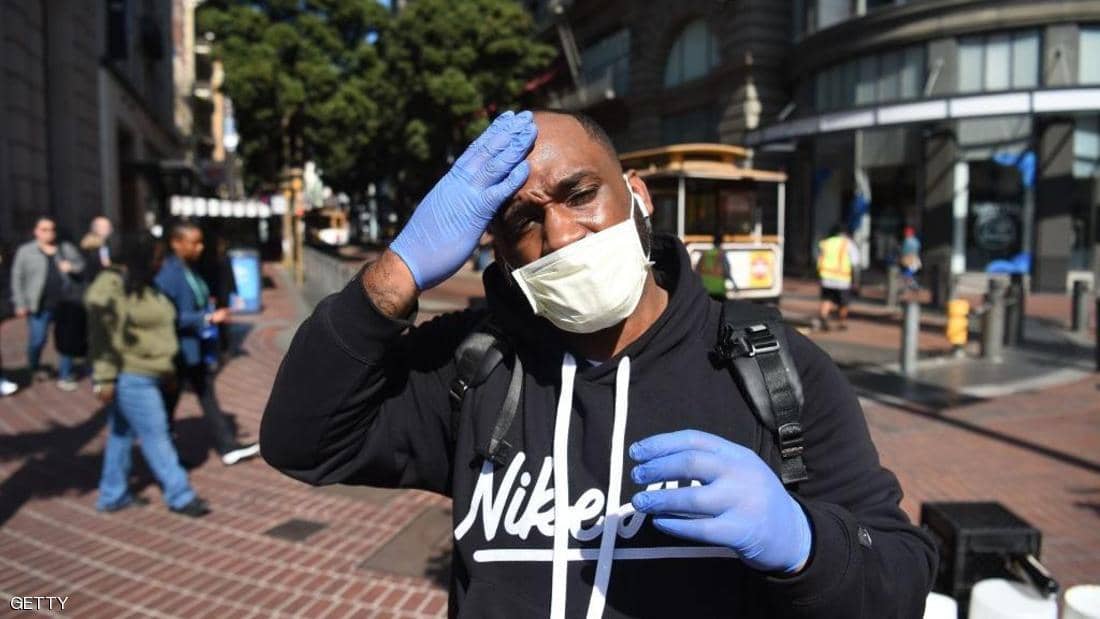 It was not until hours that the President of the United States, Donald Trump, boasted about his actions in the fight against the Coronavirus, until officials announced new infections in the United States..
"Fox News", reported on Friday night, Saturday, the diagnosis of a new case of corona virus in California.
The TV channel said that this is the second anonymous case in the state, after the medical analyzes of a resident of Santa Clara came positive.
The state had registered a similar case a few days ago, in which it did not know the cause of infection with the coronavirus, as it did not travel outside the United States and had no contact with a Coronavirus person, which raises fears of an outbreak of the virus.
Jennifer Nozo, a researcher at the Johns Hopkins Center for Security and Safety, said the Corona virus may have started to spread in California, which has reported most infections in the United States, according to The Washington Post".
"I think there is a strong possibility of transmission in California," she said".
In the same context, officials in the state of Oregon talked about the first infection with the coronavirus inside the state, without knowing the cause, but the CDC did not confirm the infection.
Trump was bragging about his actions in the fight against the outbreak of the Coronavirus that has crossed continents in recent days, and has spread to more than 50 countries in the world.
He said that his early decision to close the border to the Chinese and stop the flights resulted in the United States not being affected by the virus, which was met with skepticism by many.
"A virus that has started in China and is spreading to various countries around the world is not spreading widely in the United States because of the early measures my administration and I took, against the desire of many, and the only point of the Democrats' talk, and you see that, is that it is," he wrote. Donald Trump's fault".