News
Half a million dollars in donations For Quaden Bayles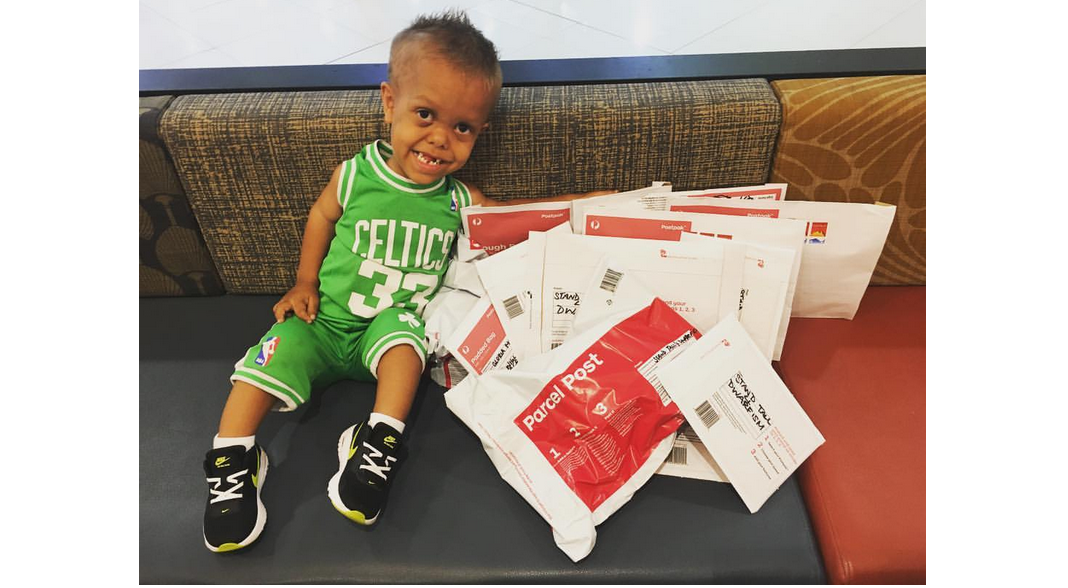 A fundraising campaign for Quaden Bayles has reached more than half a million dollars. 
Bayles, Nine-year-old appeared in a weeping video in which he cried and threatened to commit suicide after being bullied in a school in Brisbane, Queensland. 
The video received great interaction in Australia and various countries of the world, where it has been viewed more than 24 million times.
The fundraising campaign was aimed at sending Quaden Bayles and his mother, Yarraka Bayles to Disneyland in the United States. Quaden received the support of many stars in sports and cinema as well as people from all over the world. 
Senior stars such as Hugh Jackman and Pierce Morgan sent letters of support to the young boy. Comedian Brad Williams also started that donation campaign with the goal of raising $ 10,000 for the boy. Williams, who is also short, played a key role in his work as a comedian, and said that when he watched the video, he "hit a chord with him." 
Today, Quaden, a member of the Maori ethnic group, New Zealand, is preparing to present Rugby League Indians All Stars. The moment they land on the Gold Coast stadium to play their upcoming annual match with Rugby League Legends  Maori All Stars.
"He is very excited and preparing for that moment," his mother said. "He must find his footwear and make sure that he is at the height of his physical fitness and is in full health to perform this honor," she added during a press conference with the star of the rugby team, Cody Walker. 
Quaden lives with Achondroplasia's condition which it is the most common form of short stature. His mother said that his dream was to play footy but he knew this was not realistic for him.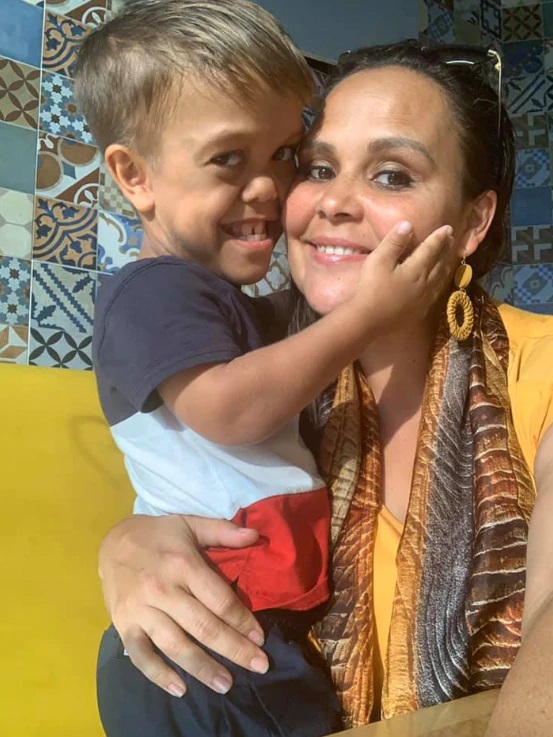 His mother said that Quaden described this day as "turning from the worst day of my life to the best day of my life."