News
'Great' Results: Moderna's Potential Coronavirus Vaccine Produced Antibodies In Humans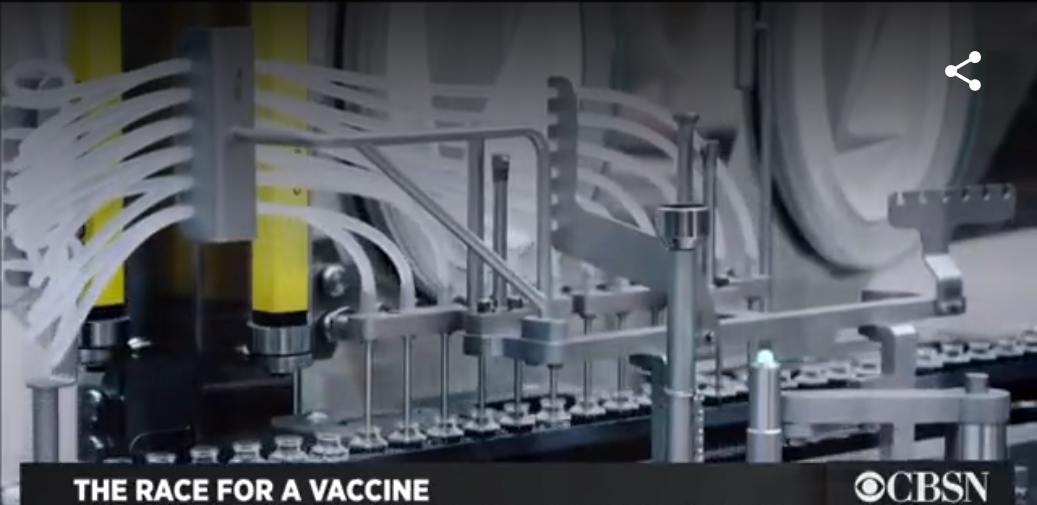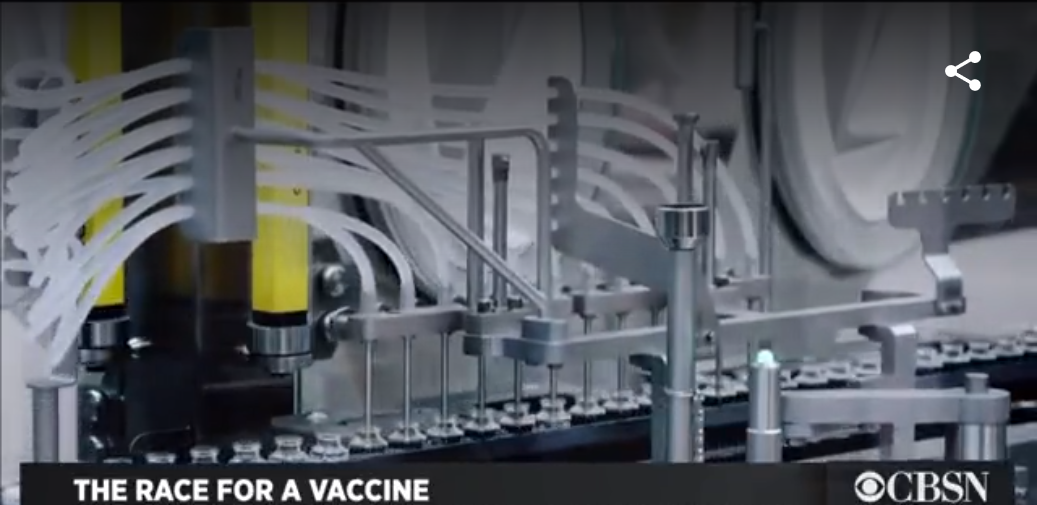 A Cambridge biotech company reported encouraging news Monday on its efforts to develop a potential coronavirus vaccine. Moderna said a small group of participants who received the vaccine developed antibodies at a level similar to those who have recovered from COVID-19.
Eight people in the initial Phase 1 study given 25 micrograms and 100 micrograms of the mRNA-1273 vaccine produced antibodies "at or above levels" seen in recovered patients. When tested on mice, it "provided full protection against viral replication in the lungs."
If future studies go well, the company's vaccine could be available to the public as early as January, Dr. Tal Zaks, Moderna's chief medical officer, told CNN.
"This is absolutely good news and news that we think many have been waiting for for quite some time," Zaks said.
Summary of our SARS-CoV-2 #vaccine (mRNA-1273) interim Phase 1 data. Read more: https://t.co/aIq34ullAh #mRNA pic.twitter.com/BVbYuWTkOy

— Moderna (@moderna_tx) May 18, 2020
A vaccine specialist who is not involved in Moderna's work said the company's results are "great."
"It shows that not only did the antibody bind to the virus, but it prevented the virus from infecting the cells," said Dr. Paul Offit, a member of the NIH panel that's setting a framework for vaccine studies in the US.
Moderna said the vaccine was "generally safe and well tolerated." There was one "grade 3 adverse event" for those receiving the 25 and 100 microgram dosage, and that was a participant who developed redness around the injection site.
Last week, Moderna received fast track approval from the FDA as it moves on to Phase 2 of the study.
"If we are successful we hope to know that in the late fall and early winter." Dr. Anthony Fauci said of the Moderna trials while last week at a Senate hearing on coronavirus.
Moderna's vaccine is one of eight currently in clinical development.
---
(© Copyright 2020 CBS Broadcasting Inc. All Rights Reserved. CNN's Elizabeth Cohen contributed to this report.)