News
Famous Rapper Pop Smoke Shot and Killed in Home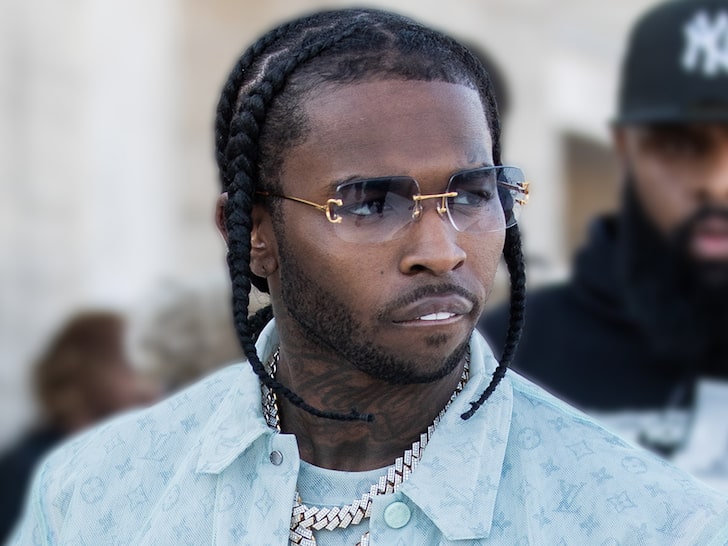 The famous American rapper, Pop Smoke, was killed inside his home after he was shot by two men who broke into the house inside.
The 20-year-old rookie artist was at his home in Hollywood Hills when two masked men stormed his house at about 4:30 am, according to TMZ.
The rapper was taken to a medical center in West Hollywood, where he was pronounced dead.
The security forces were unable to arrest the perpetrators of the accident after they fled the victim's home.