News
Coronavirus kills more victims .. and Italy records the seventh death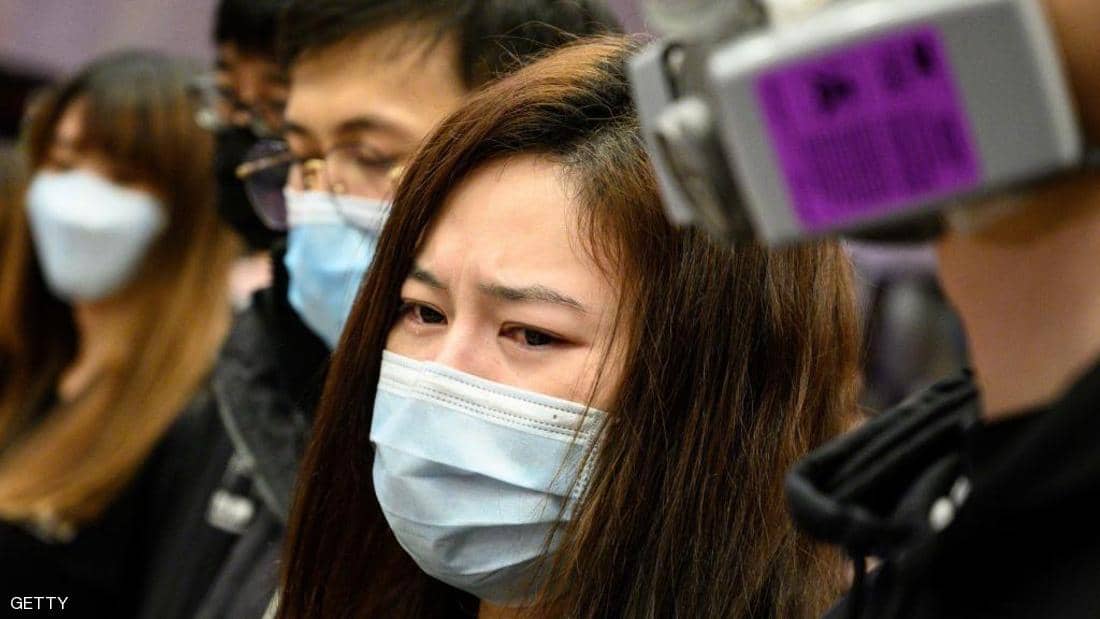 The death toll from the "emerging coronavirus" in China rose, Tuesday, to 2,663 cases after the past twenty-four hours recorded 71 deaths, the lowest daily death toll recorded by the country for more than two weeks.
The National Health Committee stated in its daily update of the death toll and infections that the vast majority of these deaths (62 deaths) were registered in Hubei province , the epicenter of the epidemic in the center of the country, while the remaining nine deaths were recorded in other provinces.
The committee added that with regard to the number of new infections, it reached 508 cases in the last 24 hours, which is an increase compared to the outcome recorded on Monday, and reached 409 new infections.
With the new toll, the number of coronavirus deaths in China rose to 2,663, while the number of infected cases reached 77,658.
The seventh death in Italy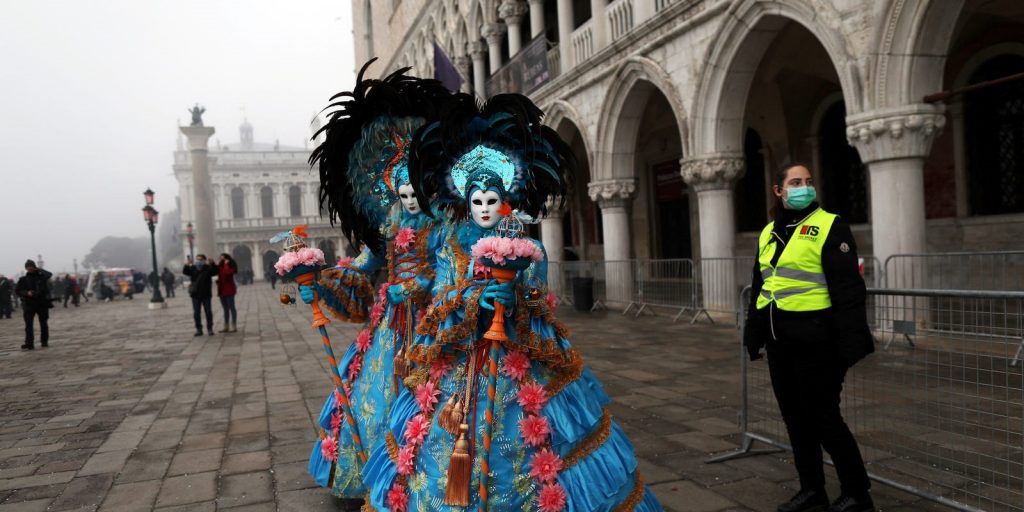 The number of deaths has increased in Italy , which is experiencing the largest outbreak of the Coronavirus In Europe , to 7 cases, Monday, and the number of new infections exceeded 220, while the authorities closed the rich north of the country to curb the spread of the disease.
Italian stocks tumbled more than 5 percent in the biggest daily decline in nearly 4 years, due to fears that the outbreak would cause a recession, while store shelves were free of essential goods after residents bought them to store them.
The latest data showed that the number of infected people has exceeded 220 since Friday, the vast majority of them in the rich northern regions of Lombardy and Veneto..
In Lombardy and Veneto , the country's stronghold of industry and finance, authorities have closed schools, universities, museums and cinemas for at least a week, and public gatherings, including the famous Venice Festival, have been banned.
And the authorities put nearly 10 towns in the Lombardy region, near Milan, the financial capital of the country, with a total population of approximately 50,000 people, are under actual quarantine measures, the authorities have taken similar measures in a small town in the neighboring region of Veneto.