News
Canada warns on using Trump's "magic" medicine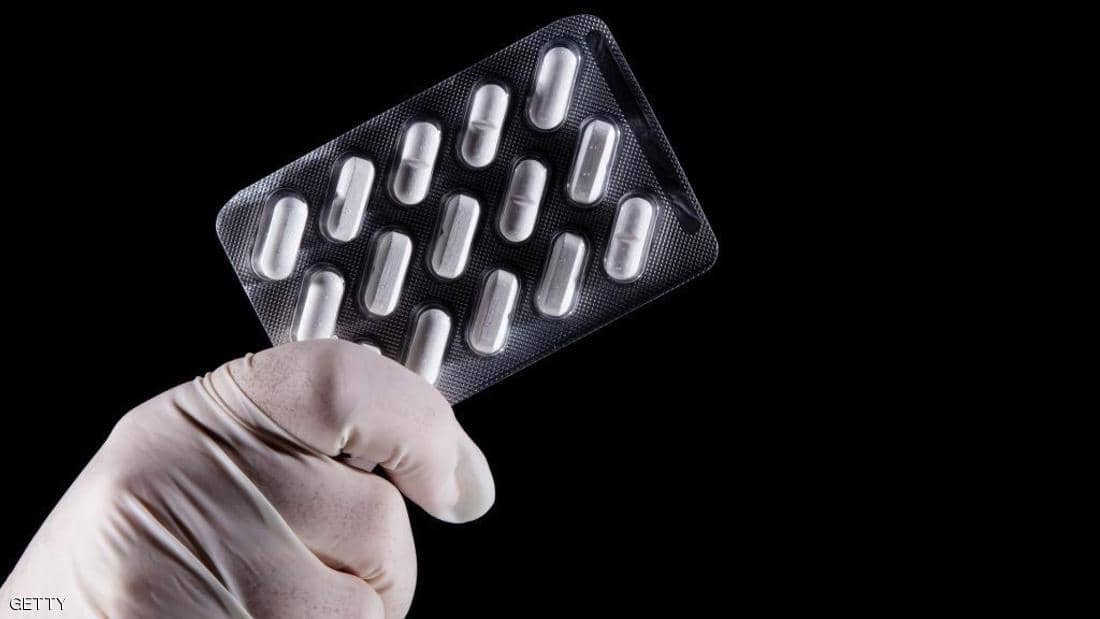 Canada has warned against the use of anti-malaria drugs chloroquine and hydroxychloroquine to treat people with the emerging coronavirus or prevent the infection from reoccurring, a treatment that US President Donald Trump has prescribed as magic medicine.
The Canadian Public Health Agency stated in a note posted on its website that chloroquine and hydroxychloroquine may cause serious side effects, and these medications should only be used with medical supervision.
The agency expressed concern that some people purchase chloroquine and hydroxychloroquine directly, to prevent or treat Covid-19 infection, noting that this would cause serious problems in the heartbeat system.
A similar warning was issued Thursday by the European Medicines Agency regarding the two drugs, which US President Donald Trump has promoted as a promising treatment for the emerging coronavirus.