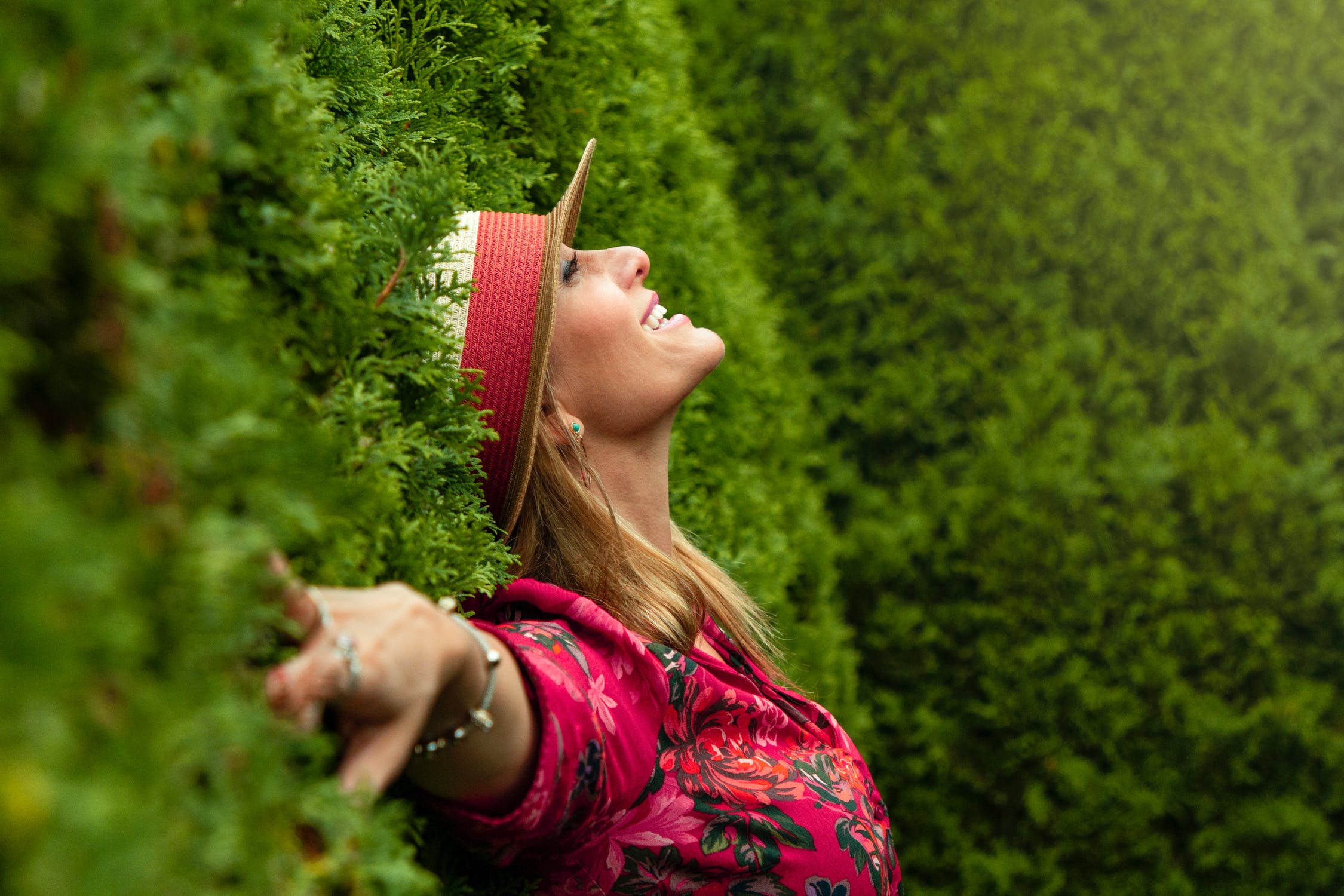 "Money can buy happiness," recent study said, denying long decades of denying money to happiness.
This was reported in the "Emotion" scientific journal, which said that a person's happiness is enhanced by his social standing, his economic and social situation, and the quality of education.
Jan Twing, a psychology researcher at San Diego State University, said that the theory of happiness correlation with per capita income has been strengthened in recent years.
The study resorted to social surveys, which tracked changes in American society. The number of participants in the research was about 45 thousand people. The poll was conducted between 1972 and 2016.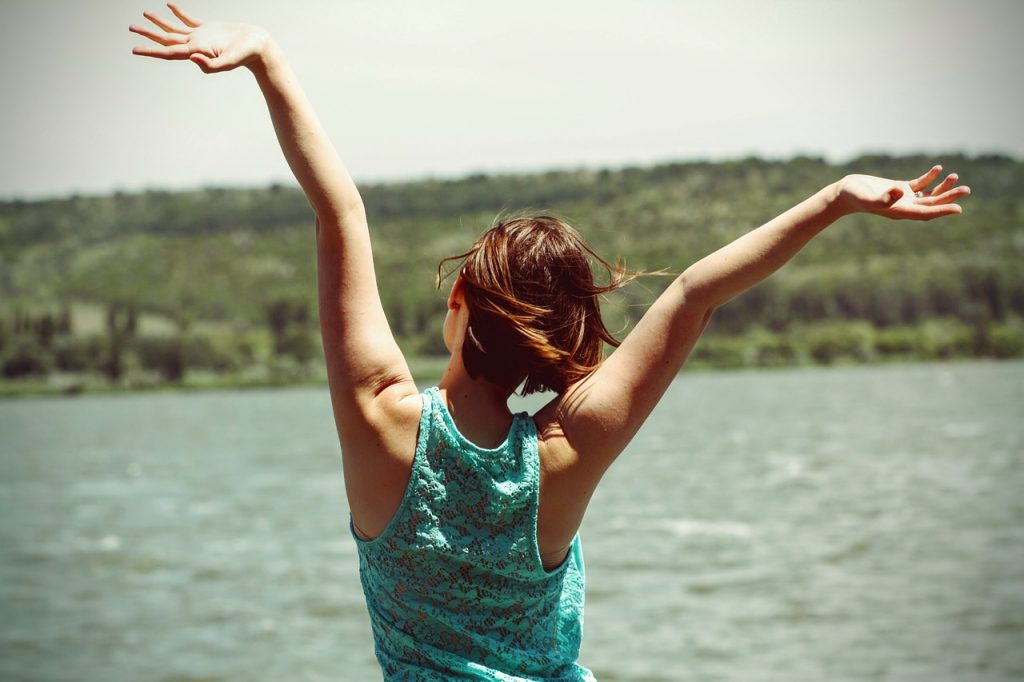 The rate of happiness also continued to rise steadily, with an increase in the level of income.
The questionnaire was based on determining the happiness that respondents felt over the years, according to their level of income.
The researchers divided the participants into groups by income, and then analyzed how they answered questions over the years.
The participants, who maintained their social and economic levels, remained more satisfied.
Regarding American society, researcher Jan Twing believes that happiness rates have maintained their stability at an annual income level of $75,000.