News
Broadway star Nick Cordero dead at 41 from COVID-19 complications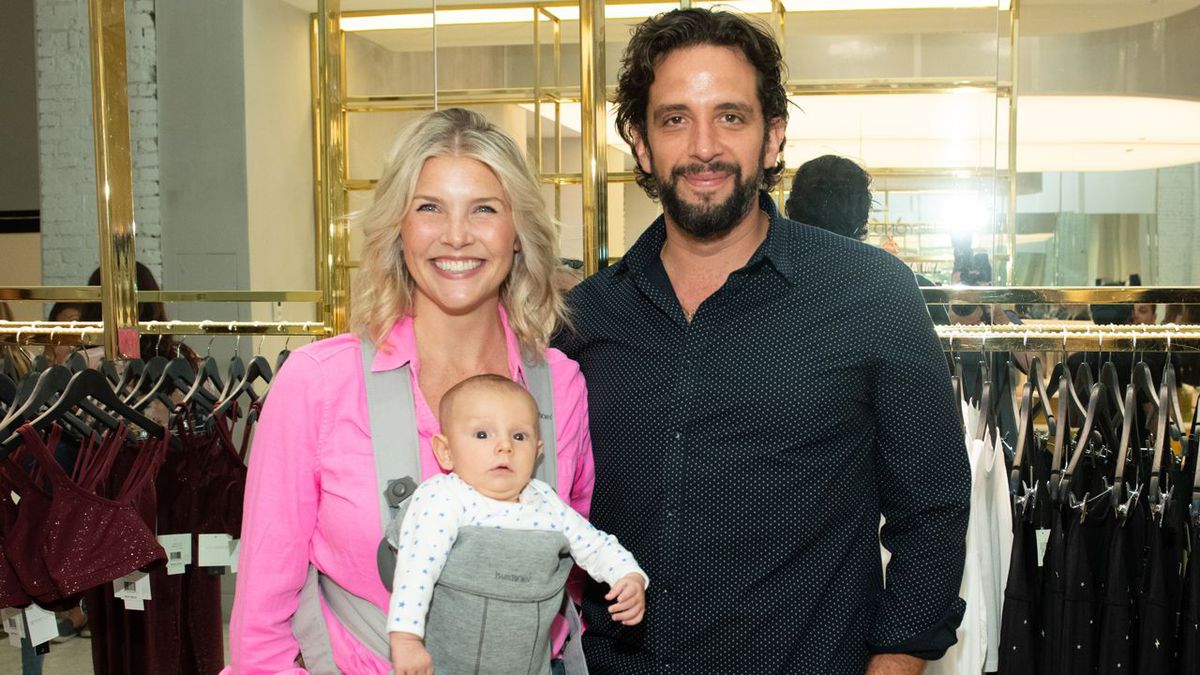 Broadway star Nick Cordero has died at the age of 41, his wife confirmed via social media late Sunday.
The stage star's wife, Amanda Kloots, confirmed his passing in a statement shared to Instagram, writing, "God has another angel in heaven now. My darling husband passed away this morning. He was surrounded in love by his family, singing and praying as he gently left this earth."
Cordero's death came nearly four months after he was admitted to the hospital with suspected pneumonia and spent three months in the intensive care unit. During that time, Cordero suffered lung infections and septic shock, had his right leg amputated and required a temporary pacemaker for his heart that has since been removed.
Kloots told "CBS This Morning" host Gayle King on Thursday that a double lung transplant was Cordero's best chance at a recovery but said a "lot of things would have to line up" for the transplant to proceed.
"I am in disbelief and hurting everywhere," Kloots wrote on Instagram. "My heart is broken as I cannot imagine our lives without him. Nick was such a bright light. He was everyone's friend, loved to listen, help and especially talk. He was an incredible actor and musician. He loved his family and loved being a father and husband. Elvis and I will miss him in everything we do, everyday."
According to E! Online, Cordero was known for roles in multiple Broadway musicals, including "Bullets Over Broadway," "Rock of Ages," "Waitress" and "A Bronx Tale." In recent years, he expanded his reach into television, appearing on "Blue Bloods" and "Law & Order: Special Victims Unit."
He is survived by Kloots, whom he married in September 2017, and their 1-year-old son Elvis Eduardo.
---
News Source: kiro7.com
Photo Credit: Getty Images