News
British thief asks for police help during home theft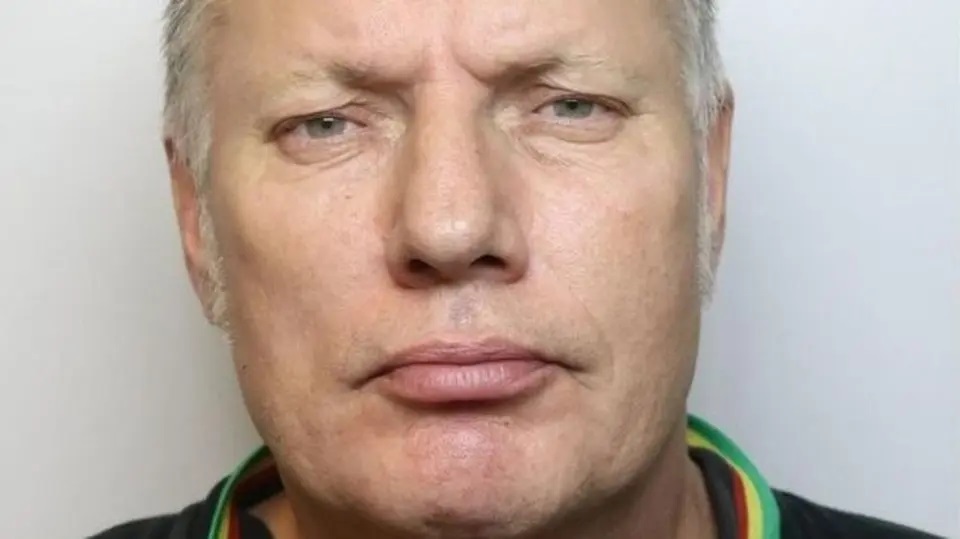 A thief was forced to call the British Police and ask for help after he was stuck in the window and was injured as he stormed a house to rob it and steal its contents in Swinden, southwest of England.
The British police announced the name of the thief who called them on the helpline for help, who is Frederick Moulton, aged 53, as his bad luck led him to be stuck to the window from which he slipped into the house while he was empty, and when his foot stuck in the window he forced to call the emergency number (999) for urgent help.
According to the information revealed by the police, the firefighters were the first to arrive to provide assistance to the man stuck in the window who was about to fall, and then immediately informed the police about the matter, which came to the place and arrested the thief.
Wiltshire District Police said in a statement: "While climbing through the window only his feet were stuck in it and then he was stuck upside down, and as a result he had to call the emergency services to save him, as the firefighters actually provided the necessary assistance to him".
The police added: "The firefighters and rescuers contacted us, where our officers arrived with the firefighters, and upon arrival the scene we saw was completely confirming that he was trying to break the window and entered the house, accordingly he was arrested immediately".
A court in Swindon convicted Moulton of theft and drug possession, and sentenced him to provide "community service" for a period of 18 months, as well as requiring him to comply with a range of requirements, including compliance with attending specific dates for rehabilitation, a situation similar to "house arrest."