News
Bernie Sanders wins the Nevada Caucuses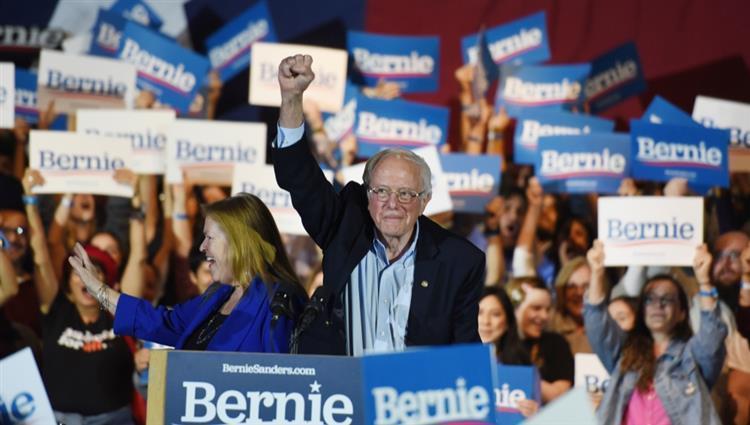 US Congressman Senator Bernie Sanders, as widely expected, won the Democratic Caucuses in Nevada.
Giving him a strong boost and strengthening his position as a leading figure for the Democratic nomination to run in the upcoming presidential election.
Sanders won about 40 percent of the vote in the initial count, and US media including CNN expected to be the winner, although the final results were not announced.
The strong showing at the diverse caucus in Nevada, which is the third state in the nomination process, is a big win for Sanders .
"In Nevada, we have built a multi-generational, multi-ethnic coalition that will not only win in Nevada, but will invade this country," Sanders, 78, told a massive crowd of supporters in Texas.".
Former Vice President Joe Biden and former mayor Betty Potgej came to succeed Sanders and compete for second and third..
Meanwhile, despite a strong showing in the latest Democratic debate, Senator Elizabeth Warren is fighting for fourth place with billionaire Tom Steyr.