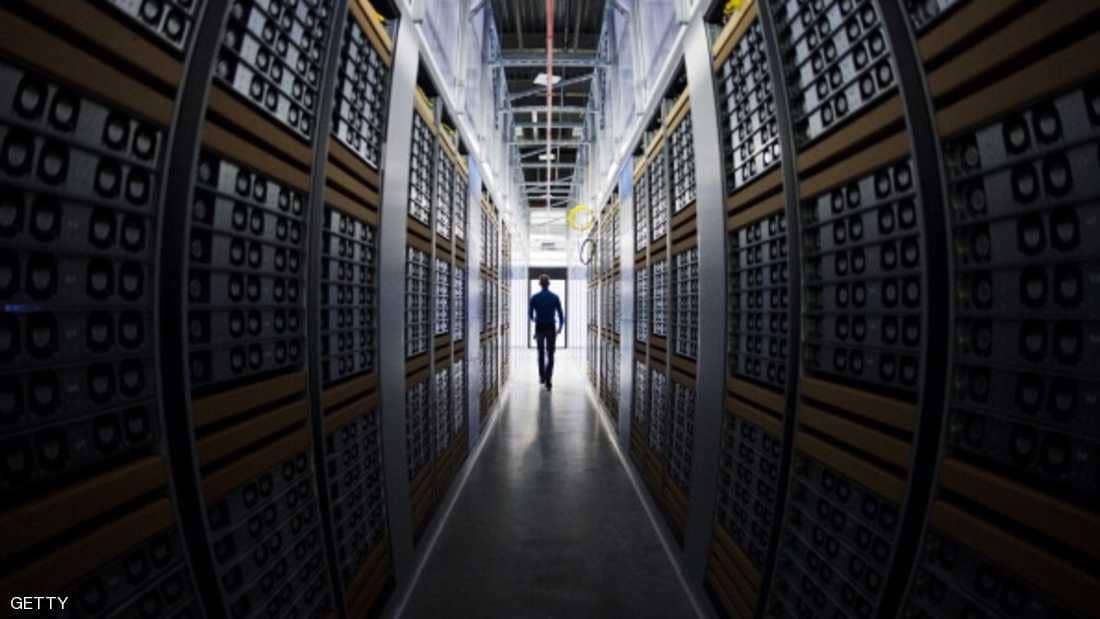 The Swiss Prosecutor's Office announced on Sunday that the government has filed a criminal case against allegations that the CIA used an encryption company as an interface to spy on numerous secret government correspondence.
The case, against people not known to have violated the law, which regulates export restrictions, follows recent reports from the "Operation Rubicon" that has for decades involved members of the CIA. The German intelligence agency BND secretly read secret messages to other countries that are being decoded with technology sold by the Swiss company Crypto.
The Crypto case, which sold decoding hardware and software and is secretly owned by the US and German intelligence Services who were able to freely read the decoded messages, is embarrassing to neutral Switzerland and its international reputation may strike, especially if it turns a blind eye.
Despite knowledge of the outlines of the Rubicon process years ago, investigative journalists from Switzerland and Germany revealed and the United States details of its scope and duration last month.
"The Public Prosecutor's Office confirms that he received a criminal case from the State Secretariat for Economic Affairs on February 2, 2020 related to possible violations of the Export Control Law," the Swiss Prosecutor's Office said in a statement, and the State Secretariat for Economic Affairs is part of the Swiss Ministry of Economy.
The statement added that the Public Prosecutor's Office will review the case before deciding whether to start the procedures, confirming what was stated in a report of the Zonta Jets Itung newspaper.
A spokeswoman for the Swiss Ministry of Economy confirmed that the lawsuit was filed without going into further details.
Crypto technology, which has been sold to dozens of governments, including Iran, India, Pakistan, Libya, Egypt, Chile, and Argentina, contains intentional defects or encrypted media that enable Germans and American spies read messages.
In fact, these countries have paid millions to be spied on.
The newspaper said that the State Secretariat for Economic Affairs responsible for granting permits to export sensitive equipment believes it was deceived to authorize the sale of Crypto equipment and programs and says it would not have done so if it had known the plan.