Travel
5 Unique Things to Do on a Trip to England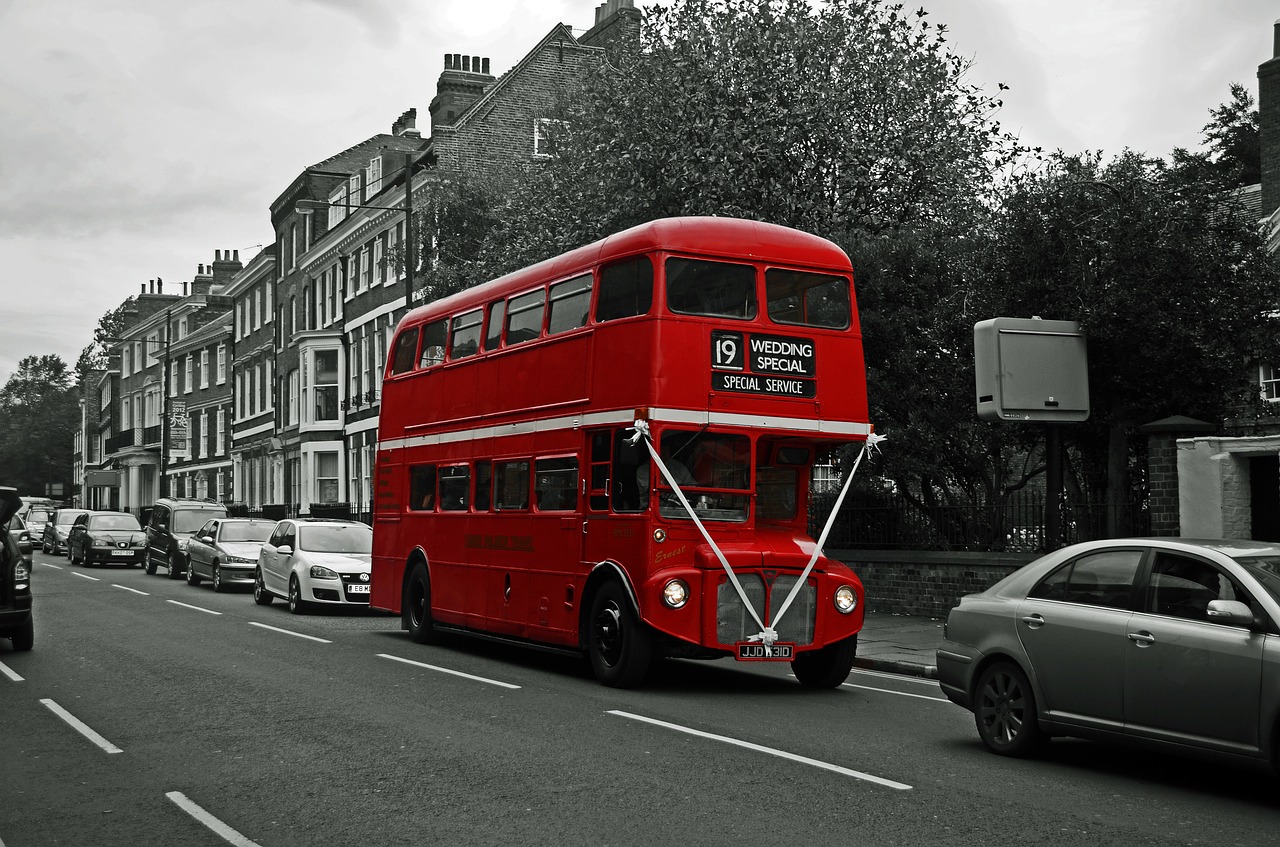 When you're not embarking on quintessentially British pursuits, such as drinking English tea or enjoying pleasant strolls in the countryside, you should aim to embrace more unusual activities during a vacation.
To ensure you explore the best of the nation during a visit, read the below five unique things to do on a trip to England.
1. Go on a Hot Air Balloon Ride
While hiking in the English countryside will provide a beautiful backdrop, a hot air balloon ride will allow you to see it in all its glory. You can enjoy a birds-eye view of the beautiful rolling green hills that are synonymous with England, as you can journey over the likes of Bristol, York, or the Lake District. Plus, you could develop a greater appreciation for its picture-perfect landscape.
2. Experience the Northern Lights
While Norway and Iceland are well-regarded for the Northern Lights, you might be shocked to discover that Northumberland in England can also provide stunning views of the Aurora Borealis. The historic county often enjoys expected sightings, which are best viewed at a nearby beach. It is a unique experience you are likely to remember forever.
3. Immerse Yourself into Your Favorite TV Series
Let's face it, British TV shows have taken over the small screen in recent years, such as Killing Eve and Doctor Who. During your time in the country, you could immerse yourself in the world of your favorite TV show.
For instance, if you have followed the Crawley family and their servants throughout the seasons, you should book an unforgettable Downtown Abbey tour during your stay. You can view the various filming locations that have provided the backdrop for some of the show's most iconic scenes. Plus, it will provide an opportunity to soak up England's rural beauty.
4. Sleep with the Lions at London Zoo
The London Zoo not only offers more than 500 species, but it also provides a rare opportunity to sleep safely with lions. When you stay at the Gir Lion Lodge, you'll be close to the zoo's collection of Asiatic Lions. You'll not only be able to sleep near them, but you can also attend their after-dark feeding. As part of your stay, you'll receive both dinner and breakfast, too. It will likely be a highlight of a trip for animal lovers.
5. Visit The Beatles' Childhood Homes
If you're a fan of the Fab Four, make your way to Liverpool to visit The Beatles' childhood homes. 251 Menlove Avenue and 20 Forthlin Road, Lennon and McCartney's childhood properties, are now managed by the National Trust and are open to the public. You also can finish your stay in the city with a visit to the famous Cavern Club and you learn more about the band at The Beatles Story. It's a must-visit for music fans.
Don't waste one second of your trip to England and be sure to add the following activities into your schedule. You'll be glad you did.